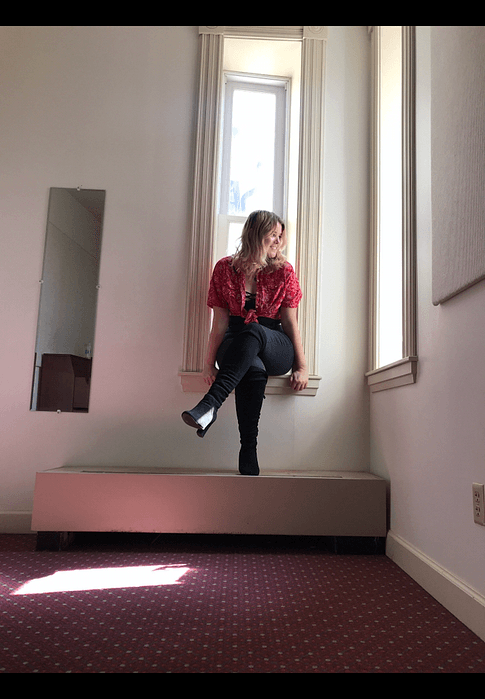 Stephens College BFA in Musical Theatre '22
Hello and welcome to my website! I am an actor and creative currently based on the East Coast. Theatre has always been my deepest passion, and I'm so excited to be able to share my work with you! Growing up in Colorado, I have performed on stages as large as the Pikes Peak Center, as small as my high school's basement, and as strange as an abandoned department store in the mall! A recent graduate of Stephens College, during my time there I had the honor of being nominated for the Irene Ryan Scholarship at the Kennedy Center where I became a semi-finalist, and being awarded both the Stephens College Outstanding Acting Student Award and the Warehouse Theater Best Swing Award for 2022.
Check out my reel and resume to see some of my work. I look forward to hearing from you!