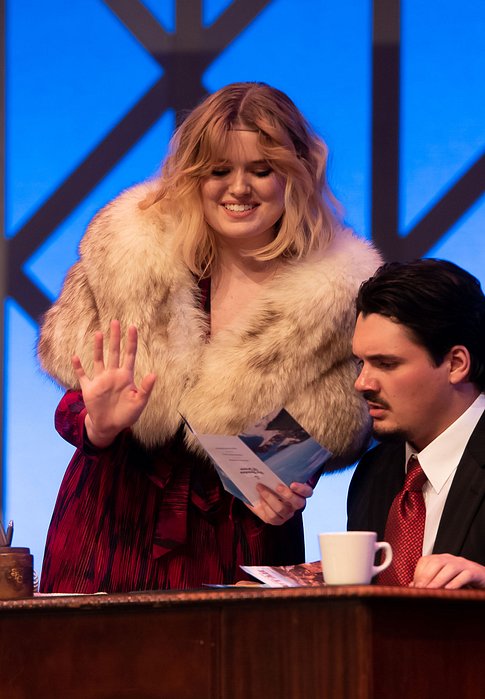 Stephens College BFA in Musical Theatre '22
Ruth Anna Powell is a performer originally from Florissant Colorado, but currently based in New York City! She is a graduate of Stephens College, where she was a semi-finalist for the Irene Ryan Awards at the Kennedy Center, and was awarded both the Stephens College Outstanding Acting Student Award and the Warehouse Theater Best Swing Award for 2022.
Most recently Ruth Anna was seen in New Hampshire where she had the opportunity to play Cinderella and Tinker Bell in their shows throughout the season.
Upcoming... Home for the holidays!